Senior citizens
If you were born between 1946 and 1964 and you're looking for the best senior safari travel operator in Tanzania, you have come to the right place. Tanzania safaris for baby boomers are very popular, and the demand for senior travel is ever-growing.
Since 1979, we have been creating memorable safaris and tours to different Tanzania destinations for thousands of retirees from across the globe. Our experts know the ins and outs of every safari destination, and they will help you plan a tailor-made safari that matches your travel needs.
Tanzania has a lot to offer for the senior traveler, from the still plains of the Serengeti, and the majestic Mount Kilimanjaro, to the soft sandy beaches of Zanzibar. For senior travelers we do recommend taking as much time (7-10 days) as you can on safari to make the most out of your Tanzanian experience.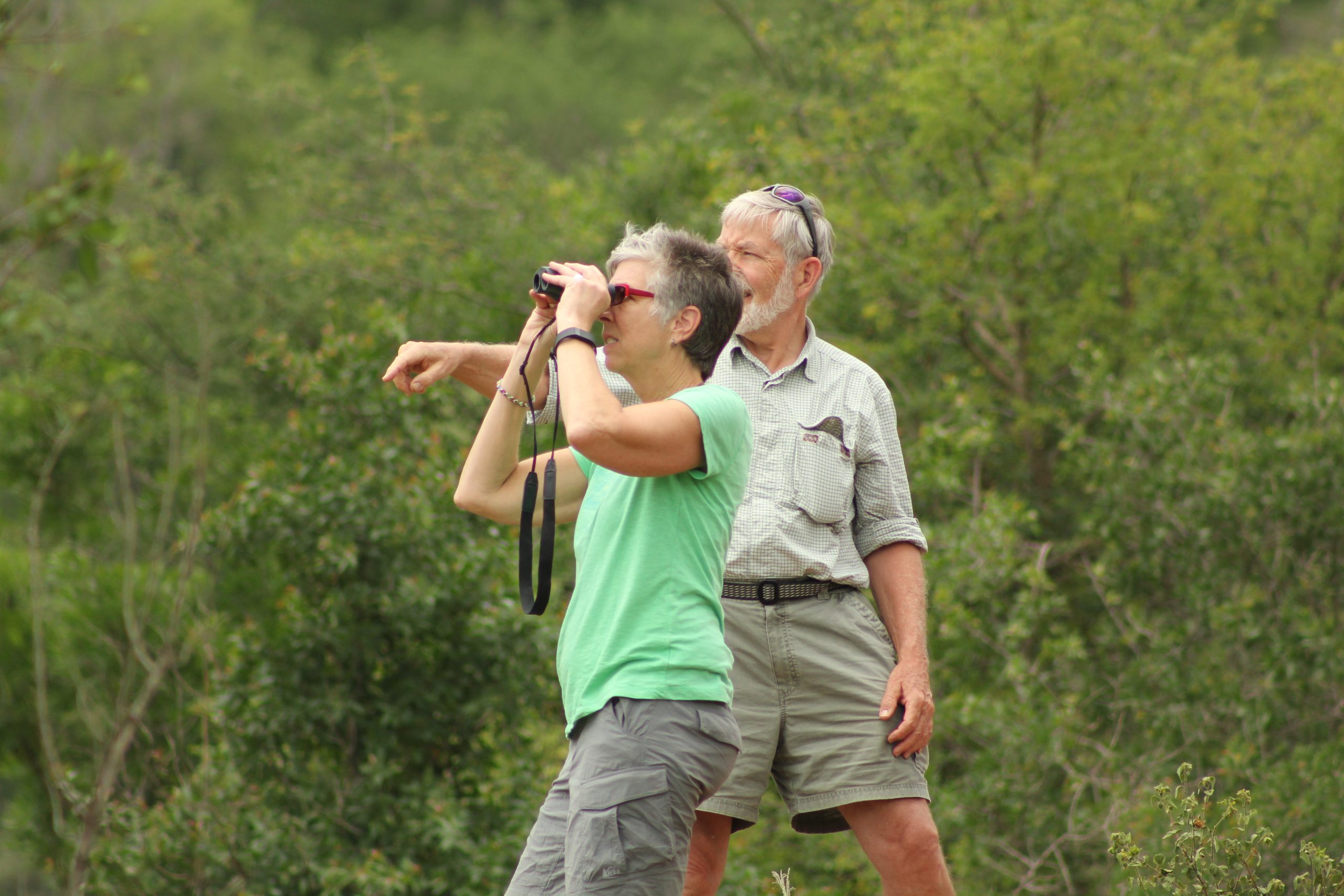 Tanzania offers a variety of activities and cultural and historical excursions that further cement the beauty and breadth of Tanzania's destinations. Take time to embrace different experiences and explore the history and alternate tourist spots.
With comfortable quality lodges and camps, easy accessibility to the northern circuit, excellent game viewing opportunities, soft sandy beaches, and the largest animal migration in the world.
Tanzania destinations offer the best once-in-a-lifetime trip for senior travelers.
If you are retired and finally have time for that dream bucket list holiday, Tanzania is your oyster. Laitolya Tours & Safaris is here to help you plan your next adventure.
Inquire now.
Romance & Couples
Whether you are looking for a romantic gateway or just a couple looking for an African adventure, you will find it all in Tanzania. Featuring handpicked luxurious and intimate accommodations, the most famous destinations in Tanzania, the highest free-standing mountain in the world, and Zanzibar spice island Tanzania has a lot to offer for couples and romantic travelers