Meet the Team
Our team comprises of highly trained professionals with many years of experience offering nothing but quality services. Our tour guides are handpicked, continuously trained and veterans who are well informed about the National Parks, amazing sites and all tourist attractions, they know and believe that the customer is king and you are sure to experience the rarest flora and fauna within the country. Laitolya Tours and Safari LTD guarantees that you will not only take amazing photos/videos but also make even greater memories!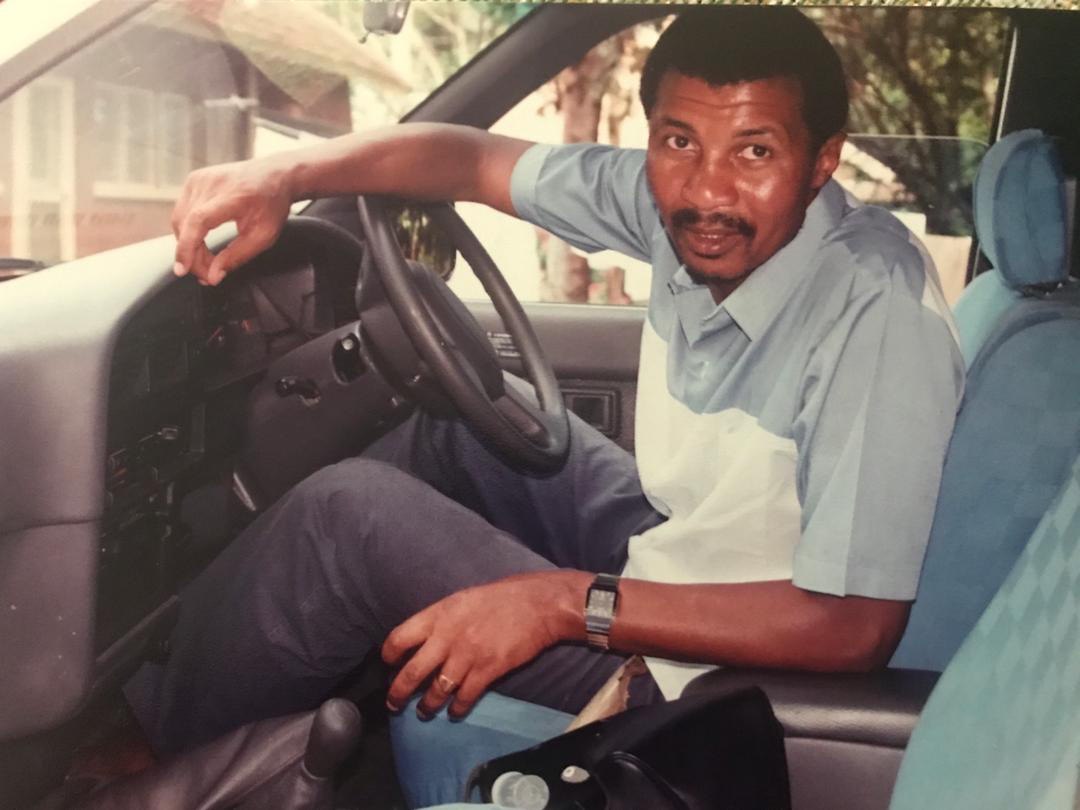 Joackim Victor Minde
Founder
Joackim Victor Minde was born on the slopes of Mount Kilimanjaro in a small Village called Msuni. His first experience in the tourism industry began as a young man when he got an opportunity to work part time as translator for a tour group. He later saved enough money, at times going days without food from his clerk job, to buy his first car – a Volkswagen that he would hire for airport transfer from Kilimanjaro airport to Arusha and at times drive tourists to the then dense forest of Manyara National Park.
Laura Joackim Minde
Non-executive Director
Laura Minde is the first born of the founding Director Mr. Joackim V Minde. Her passion for adventure and spontaneity began at a young age, exploring the Ngorongoro Crater and the plains of Serengeti on family trips. These family adventures continued even leading to a summit of Kilimanjaro in 2011. Growing up in a family that deals with tourism and hospitality, Laura was able to acquire business acumen and experience in the tourist field from a young age.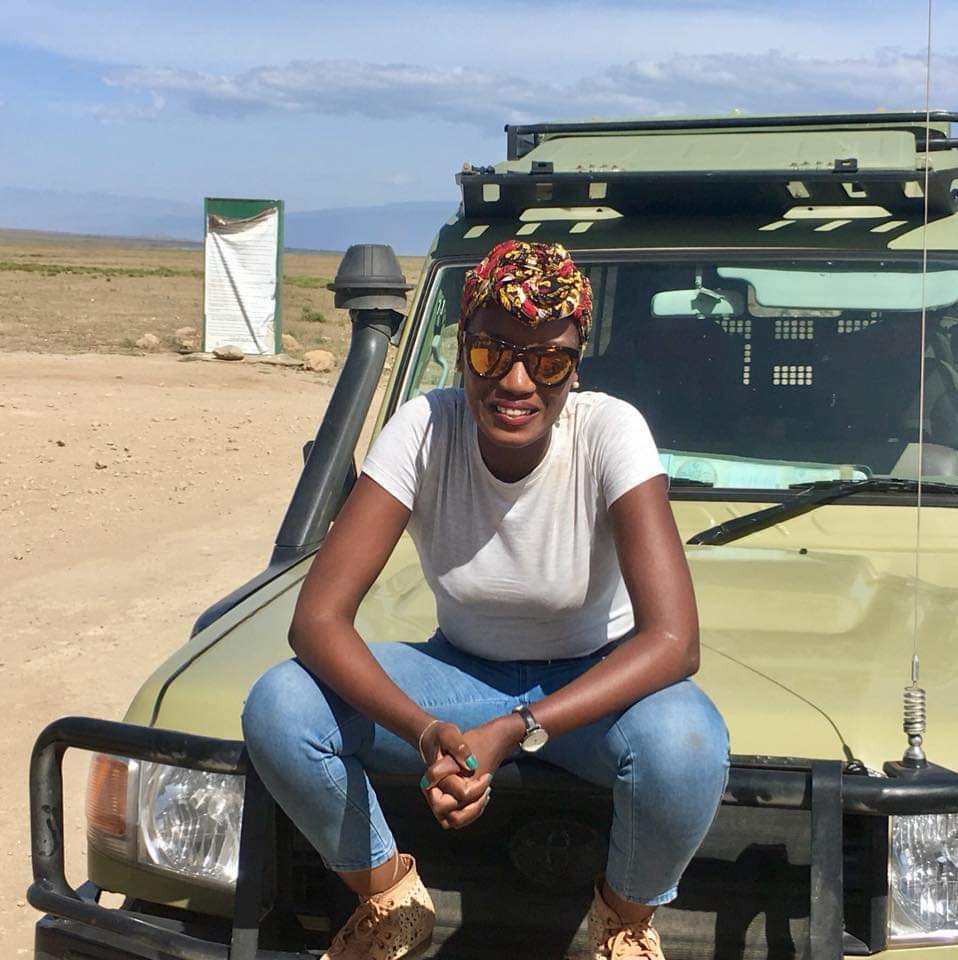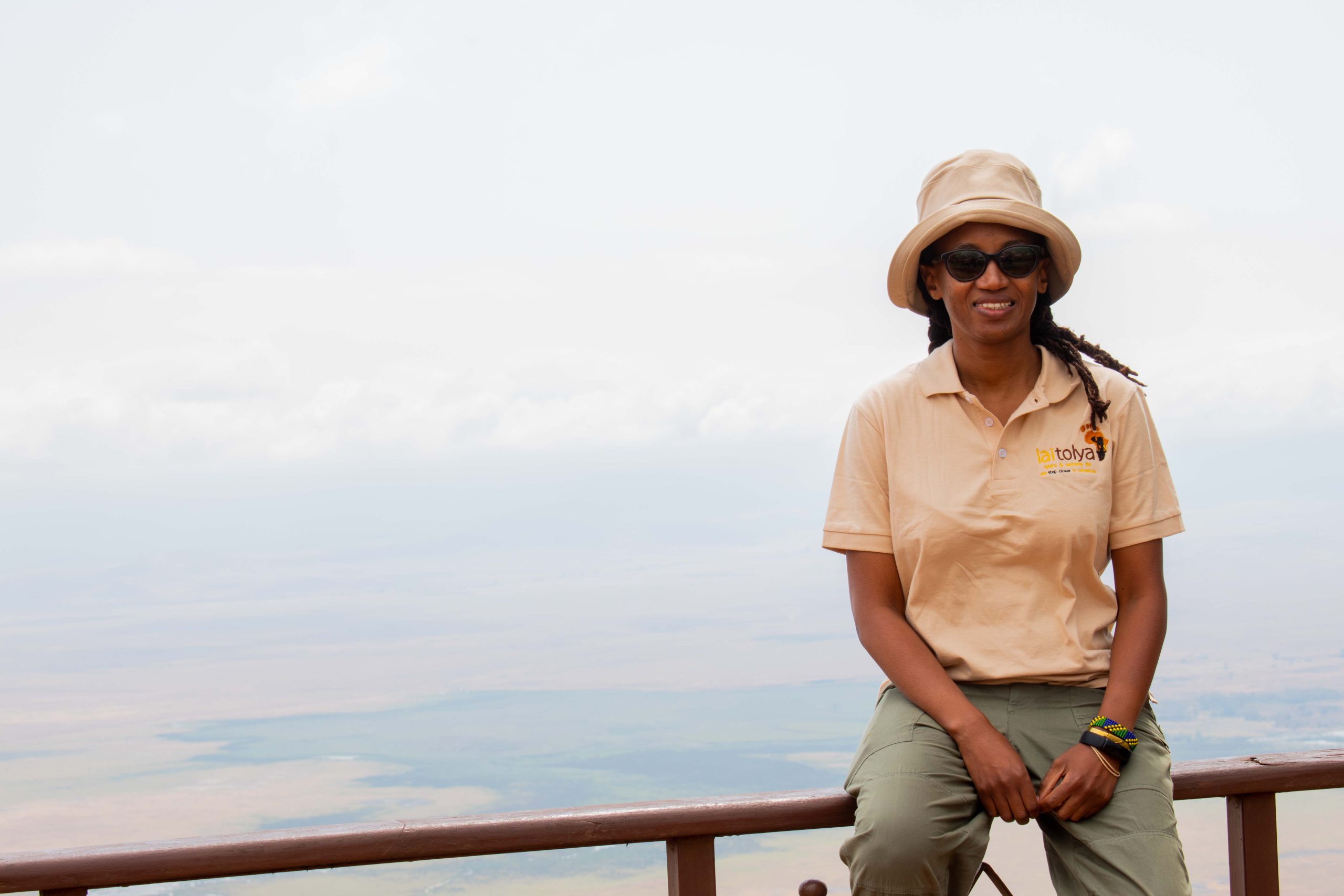 Lucy Joackim Minde
Experience Director
Lucy is the second generation of Tanzania's oldest locally owned safari company. Growing up on the slopes of Kilimanjaro, Lucy's love of beautiful Tanzania started at an early stage. Inspired by her father's love for nature and stories of adventure, her love of history, wildlife and passion for the environment – it was only natural that Lucy decided to follow in her father's footsteps.
Our operations team is ready to make sure you don't miss a step along your journey. The team is an organized workforce who manage and oversee that everything runs smoothly before, during and after the safari is finished.
Each of our local tour guides is hand-selected, and we regularly provide them with learning opportunities to help them broaden the safari experience for our guests. Tourists are treated to top-tier committed guides, well versed in the marvels of the National Parks, culture, the expanses of the flora and fauna that grace Tanzania and the wonder that lies in all of us for adventure. Translators can be arranged upon request.