A Quick Jambo
Karibu from Laitolya Tours & Safaris Tours & Safaris
It is with great pleasure that we welcome you to Tanzania. Tanzania is avast haven, a place of beauty and wonder, that our family have been at the forefront of sharing and building stories around for more than 42 years. Since 1979, Laitolya Tours & Safaris has a rich history of turning stories of adventures into reality. It is with great pride that this legacy is being continued with the same zeal as the late Founder Joackim Victor Minde, one of the original key figures in establishing the Tanzania tourism industry.
Our family has always taken a passionate interest in learning about the various tribes & cultures that make up Tanzania and sharing that enthusiasm with all of the travelers we are lucky to accompany on their journeys through this land.
The Laetoli footprints, which can be located at Olduvai gorge, the cradle of mankind, are the inspiration for Laitolya Tours & Safaris. The revelation for Laitolya Tours & Safaris came from exploring Tanzania's history and culture, following in the footsteps of the varying tribes who have lived in this vibrant and beautiful country known as Tanzania, and sharing the beauties through our tours and safaris. Let us bring you one step closer to the action.
The Future is Now
Vision
To create memorable experiences that represent the breadth and beauty of
Africa and its many cultures while promoting sustainability and innovative
tourism services
The Present is a Gift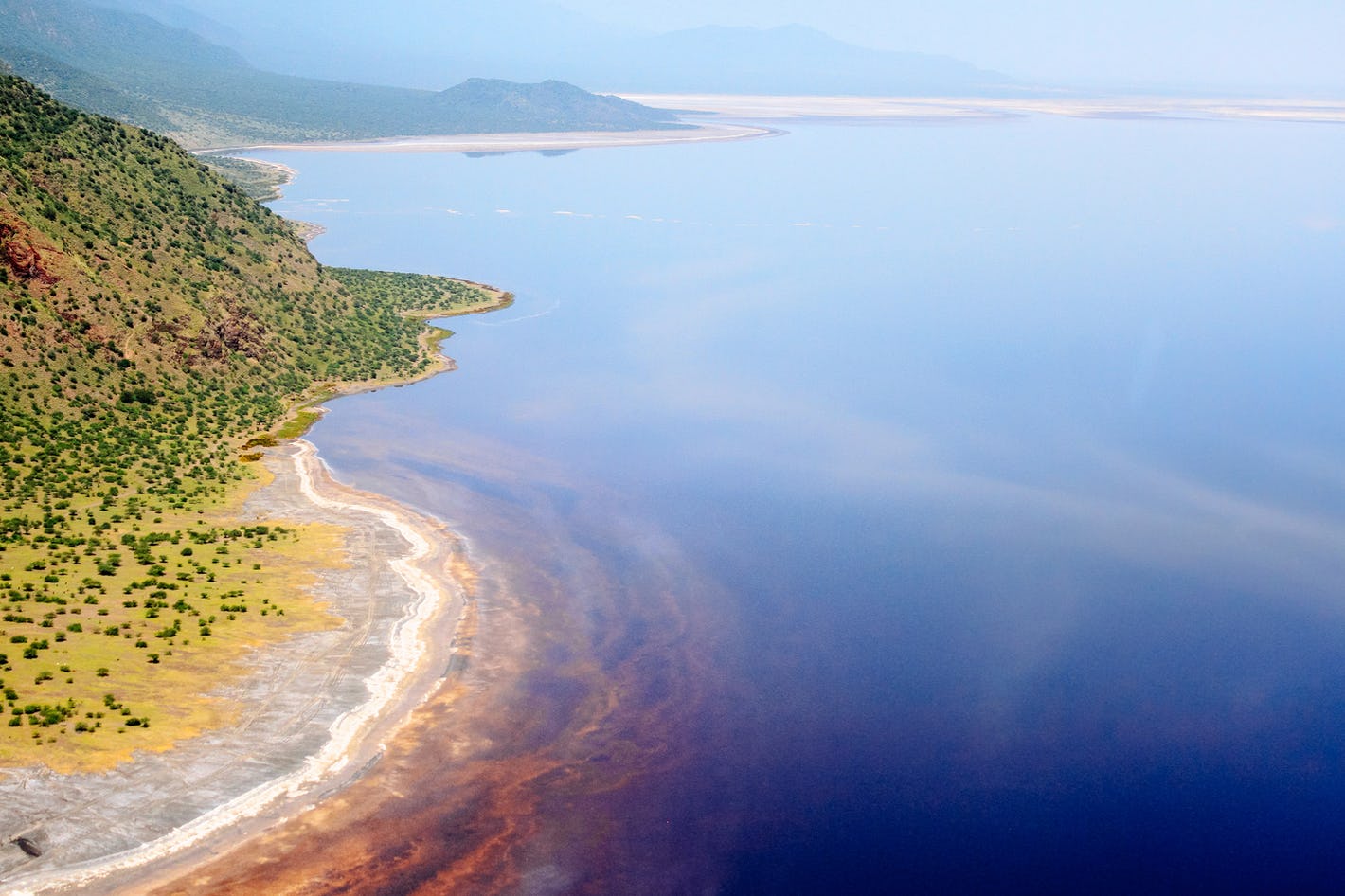 Mission
We seek to provide both foreign and domestic tourists with life-changing
experiences that will convey a story of Tanzania that shines through in their
hearts. We do this by partnering with experienced, amiable guides and a
committed team that is skilled in quality hospitality.
One Step Closer To Adventure